Media Psychology
Behavioral science for living and flourishing in a digital world
What is Media Psychology?
Media psychology applies psychological science to study and harness the power of media technologies. By understanding core human needs and goals, we can better understand the social and individual experience and impact of media and technology.  This can inform positive choices in use and design.  Media psychology adds a valuable perspective to a wide range of applications in today's world, from entertainment, mobile and interactive media, and social media to persuasive messaging and audience engagement.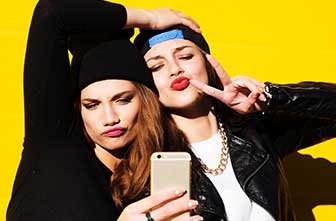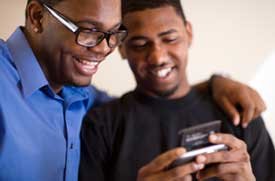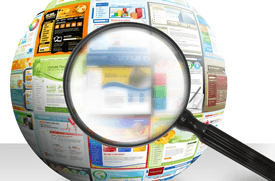 Want to Know Your Audience Better?
Find out what media psychology can do for you.
Media psychology makes sense of a complex world by looking at the why of human behavior that is motivating the what that we observe and measure. This understanding has a tangible impact when you want to create effective content, assess emotions, design experience, and inspire audiences.  Applications include:
Audience Response to Media Content
Mobile App and Interactive Media Assessment
Creating a Brand Story
Communicating the Right Content on the Right Platform
Best Practices for a Healthy Relationship with Media
The Influence of Media on Conflict
MPRC Research Team
Our research team collaborates with a network of media psychologists who are among the top in the field.
Want to Know More?
The MPRC researches, field-tests and advises on media strategy, application impact, media literacy curricula and training programs. We are working to make our Research Center a hands-on, long-term partner with other world-class organizations. We are happy to share our knowledge and collaborate on potential media research projects.